Nimbus Tokens
The Nimbus Token Platform allows businesses to fund their projects via pre-sales so they can greatly expand their operations, hire new workers and develop new products.
Unlike other cryptocurrency platforms, we have found a way to use blockchain hyperledger technology for any product or service. For the first time blockchain technology can be used to raise money for small business projects and for crypto entrepreneurs, to grow their altcoin collection. Additionally, our platform integrates advanced crypto trading bots, providing users with a comprehensive ecosystem that goes beyond fundraising and investment opportunities. Automated trading bots like bitprofit 2023 utilize cutting-edge algorithms to analyze market trends and execute trades on behalf of users with precision and speed.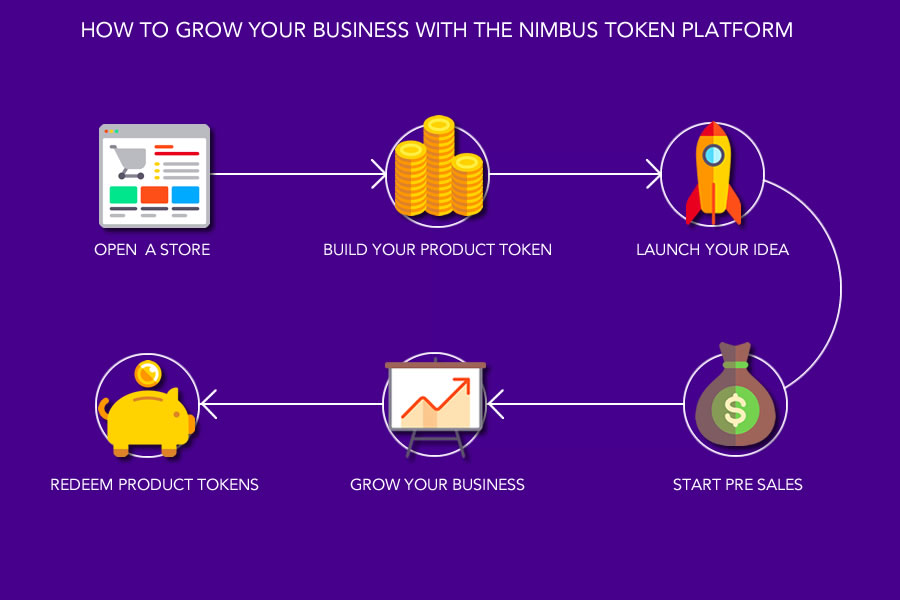 ICOGenius Interview
Roadmap
nimbus token platform
Concept Created
The idea of a product token, a cryptocurrency based on retail sales, came to our Founder, Storm Williams, fully formed. Not only does the concept ease the transition from fiat to cryptocurrency economic models, it greatly aids small businesses to grow.
October 21, 2017
4am Pacific
White Paper Written, Rewritten, Re-rewritten
One of the most important aspects of an ICO is the whitepaper. Before an investor considers any ICO purchase, they should always read the whitepaper and find out if it was written by the CEO. Our whitepaper was authored by our founder and shows his unique direction for the creation of a new class of cryptocurrency, the product token.
Smart Contract Development
Our smart contracts were developed from the Open Zeppelin codebase as well as the code testing. All of our smart contracts can be found on GitHub.
Whitelist Sale Begins
Invite-only sale begins with significant discounts.
Presales are open to the public featuring deep discounts.
Public Crowdsale Begins
The bulk of NIM now goes on sale with transactions available to holders of Bitcoin, Bitcoin Cash, Ethereum, Litecoin, as well as holders of US Dollars.
Launch
The Minimum Viable Product will be launched with the ability for several merchant services aggregators such as Square and Clover.
Platform v2.0
More advanced store features are introduced as well as a distributed exchange for Nimbus product tokens.
Team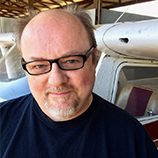 Storm Bear Williams
Storm Bear Williams has spent his career working with amazing people and groundbreaking products. His multi-discipline career has led him to work with Silicon Valley start-ups and Fortune 500 behemoths. Before the term crowdsourcing was a word, he founded the first crowdsourced charity, BooksForSoldiers.com.  Founded after 9-11, BFS is a soldier …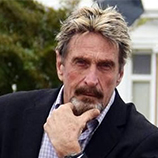 John McAfee
John started as a programmer for NASA's Institute for Space Studies before becoming the creator of the first anti-virus software company that continues to bear his name. Now he turns his genius towards the future of economics. He is a champion of blockchain technologies and a fierce advocate of cryptocurrencies. …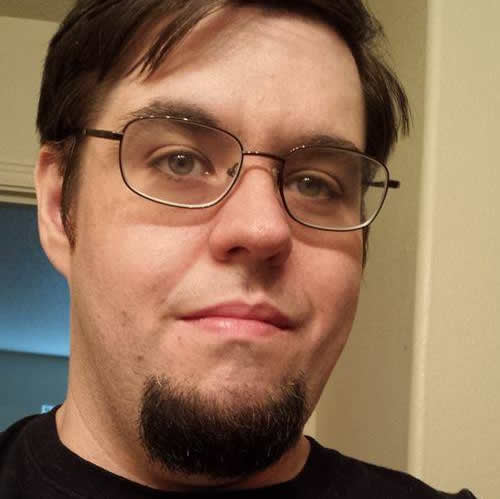 Steven Peterson
Steven brings an immense experience and resume in LAMP, SQL, C++, and web application development to the Nimbus Token Platform. That combined with his research in engineering blockchain technologies for the healthcare industry makes him the perfect match for Nimbus Token. His deep-dive knowledge in real world applications makes him …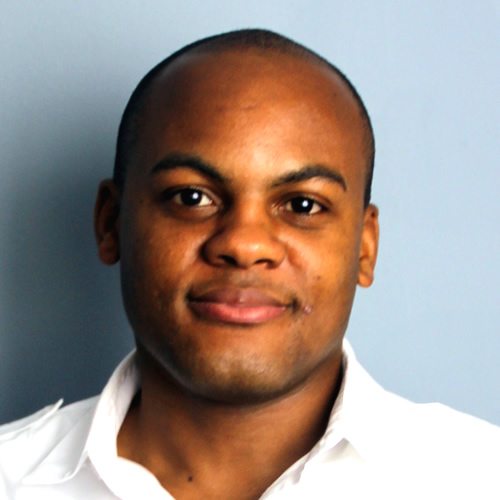 Kevin Williams
Kevin is an amazing asset to our superstar team with over TEN years of experience in Agile front end development. His design styles and GUI expertise are top notch. His skills will come in handy when creating a site with logical and easy-to-use functional elements for both web and mobile. …
Keith Hall
Somewhere in all of this, we need a brave soul to be master of the LEMP stack (LAMP is so last year). Someone who doesn't mind sweating the details of the data center and ABSOLUTELY LOVES making sure all the bits and bobs of TCP/IP are minding their manners. That …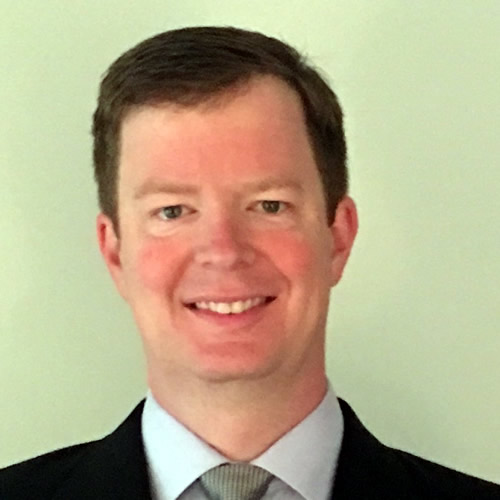 Dean Williams
Dean should have been a coder but he insists he is a people person! We have him looking for clients and partners to interface our blockchain business with. Oh, and he also knows a good blockchain developer when he sees them. Dean is the one guy we have found that is immune to resume BS. He will dig, investigate and it is rumored he has conducted an interrogation or two.